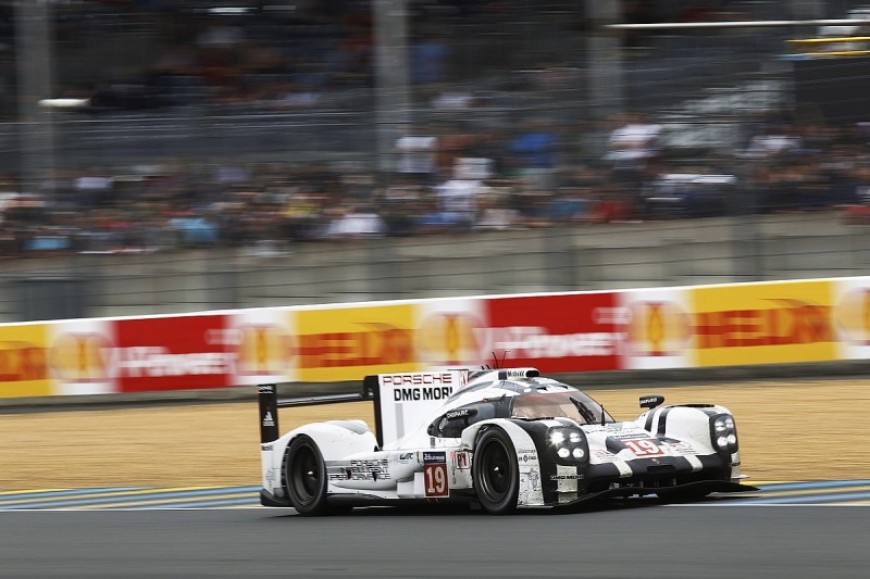 FPZERO ambassador Nick Tandy talks to Autosport.com about the power of home simulation and how he uses his racing simulator in preparation for his racing.
Nick is a works racing driver in the Porsche 911 RSR and Corvette C8, primarily racing in Europe and the IMSA series in America. He is outright 2015 Le Mans 24 Hours winner in the Porsche 919 Hybrid.
It's unbelievable how accurate the tracks are. Generally, bumps and kerbs are 90% correct
For his sim racing needs, Nick uses a bespoke FPZERO Clubsport simulator with direct drive steering motor, triple screens and the Heusinkveld Ultimate pedals. This allows for maximum performance whilst occupying minimal space.