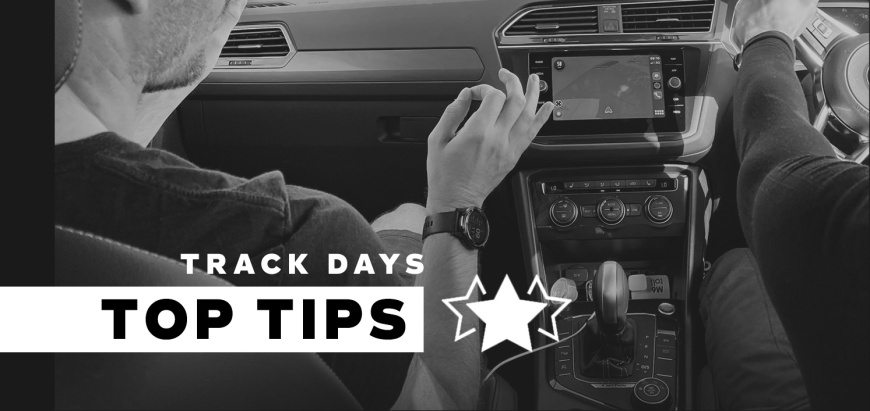 Have you bought yourself or a loved one a track day experience this Christmas? Looking to show off your skills at a corporate event? With assistance from the coaches at Kokoro Performance, we've put together a detailed guide to make sure you get the most out of your money and time.
Know The Track
First things first, make sure you know the track prior to your arrival. Showing up that morning having no understanding of the circuit will mean you will waste time familiarising yourself instead of getting down to the real fun.
We recommend watching onboard YouTube videos of someone completing a lap and memorising the corners in advance. Think about where the braking zones might be and consider the parts where you can really hit the gas.
The best way to gain an understanding of the circuit prior to your track day is to practice it on a simulator. Our Clubsport or Pro II simulator will enable you to experience the circuit as if you're there, feeling the bumps, twists and turns ahead of time.
Make Sure Your Car Is Ready
It's something that lots of people forget, but it's crucial to ensure your car is fully prepared for its track day adventure. Before your head out on track, check that your tyre pressures are correct to its specifications and make sure that there's no loose bodywork.
Another one to remember is emptying your back seat and boot of any bags, boxes or miscellaneous items – nothing screams excess weight like that umbrella that lives in your car for emergencies. Racing drivers will do anything to save a couple of kg!
Build Up Your Confidence
When you first head out on track, don't try and drive too fast, too soon. Ease your way into the session lap by lap, using your knowledge of the track to help you. Before long, you'll be ready to give it full gas!
Remember also to stick to yourself and your goals. It's not uncommon for track day drivers to get caught up in racing their peers. Whilst fun, it can distract you, and you won't get the most out of your day. Set yourself a target lap time and work towards it using your knowledge and understanding of the track and race cars. For more advice, head over to Kokoro Performance or send us an email to hello@fpzero.co.uk